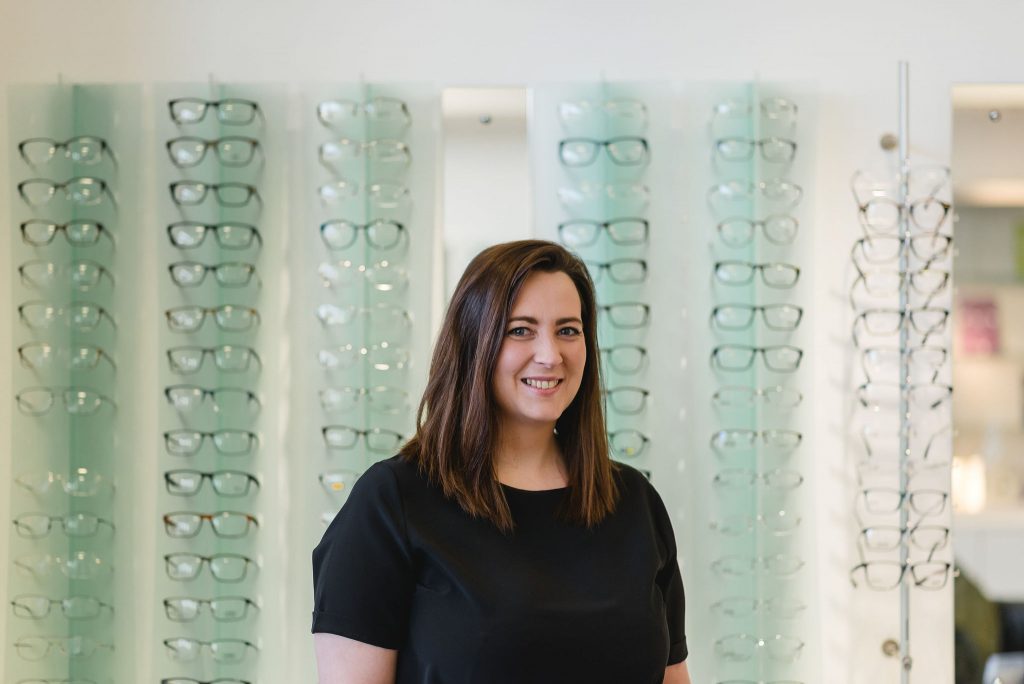 Why choose contacts?
Contact lenses are a fantastic option for vision correction that can give you a full-time replacement for wearing glasses, or just the option to ditch the glasses for nights out or playing sports.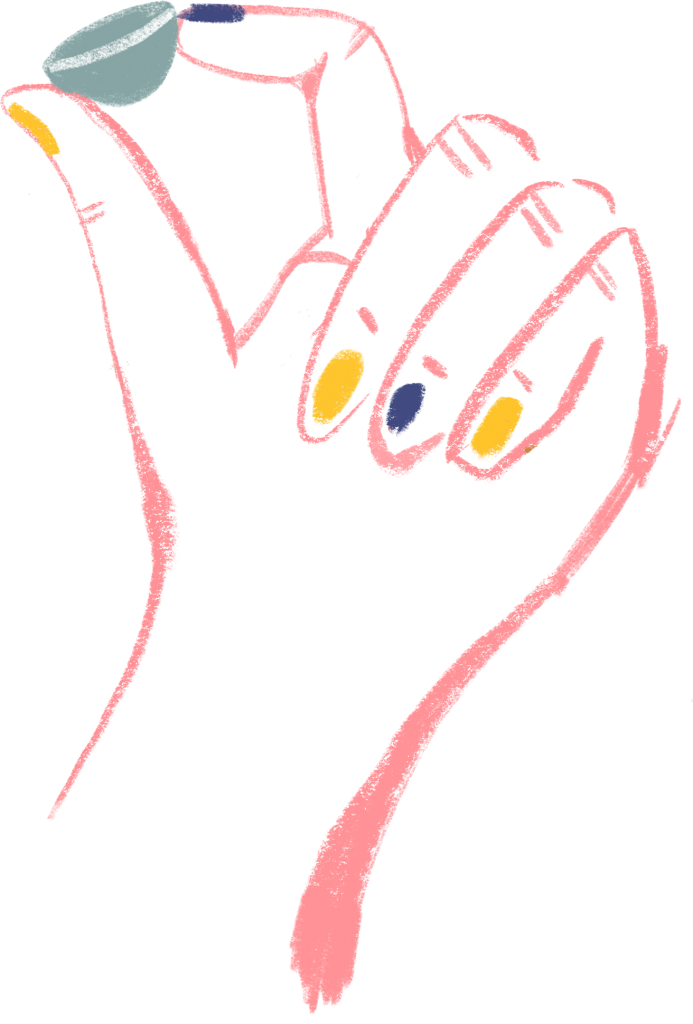 Fitting
All new contact lens trials are free at Hill Eyecare.
This includes:
Full discussion about which lenses will be best for you
Fitting appointment with your chosen lenses
Teach appointment for your to learn how to insert, remove, and care for your lenses
Up to 1 month of trial contact lenses for you to try
Follow up appointment to finalise your contact lens prescription.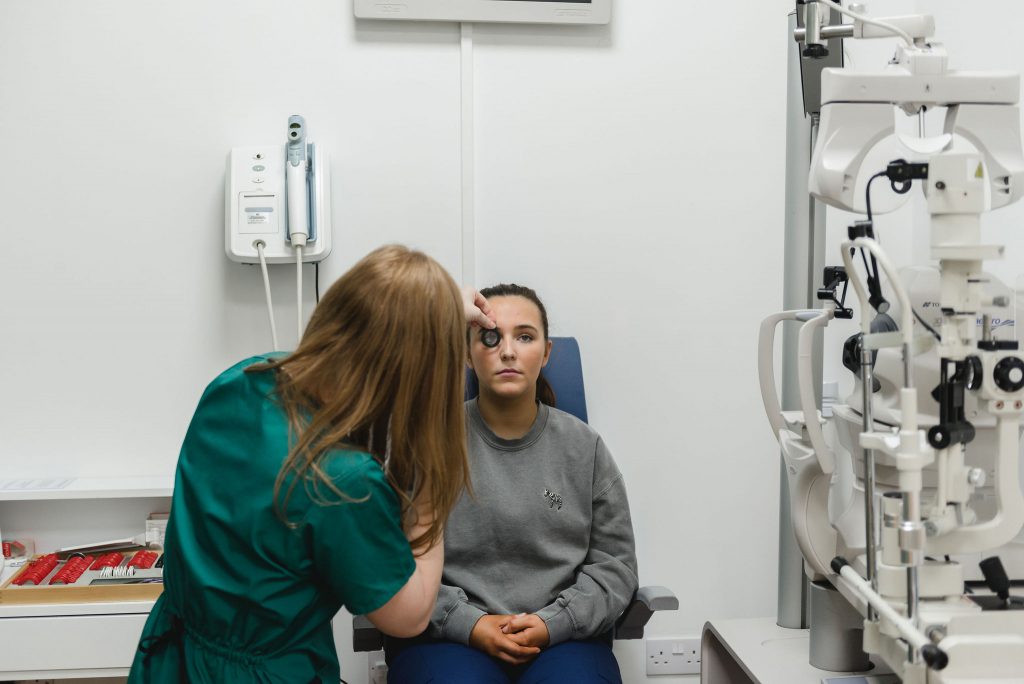 There is a huge selection of contact lenses available, and the right choice for you depends on how often you want to wear them, what you would like to wear them for, what your prescription is and what your budget is.
In addition to daily and monthly lenses, there are multifocal lenses available that can give you both far and near vision, UV blocking lenses to protect your eyes from harmful UV rays, and even contact lenses that darken in high energy light to give you more comfortable vision in bright light both outdoors and in front of your computer or phone screen.
Please note that all contact lens wearers at Hill Eyecare must join a direct debit scheme to cover cost of contact lenses and required checks. Our direct debits start from £5 a month (care only) and first 3 months must be paid up front upon completion of contact lens trial.