For all the stages in life, we can be there
We pride ourselves on looking after the eye health of every generation. From a child's first ever eye test to monitoring of their vision throughout school. We can help cater for your visual needs during your working life and help you protect your vision for the future.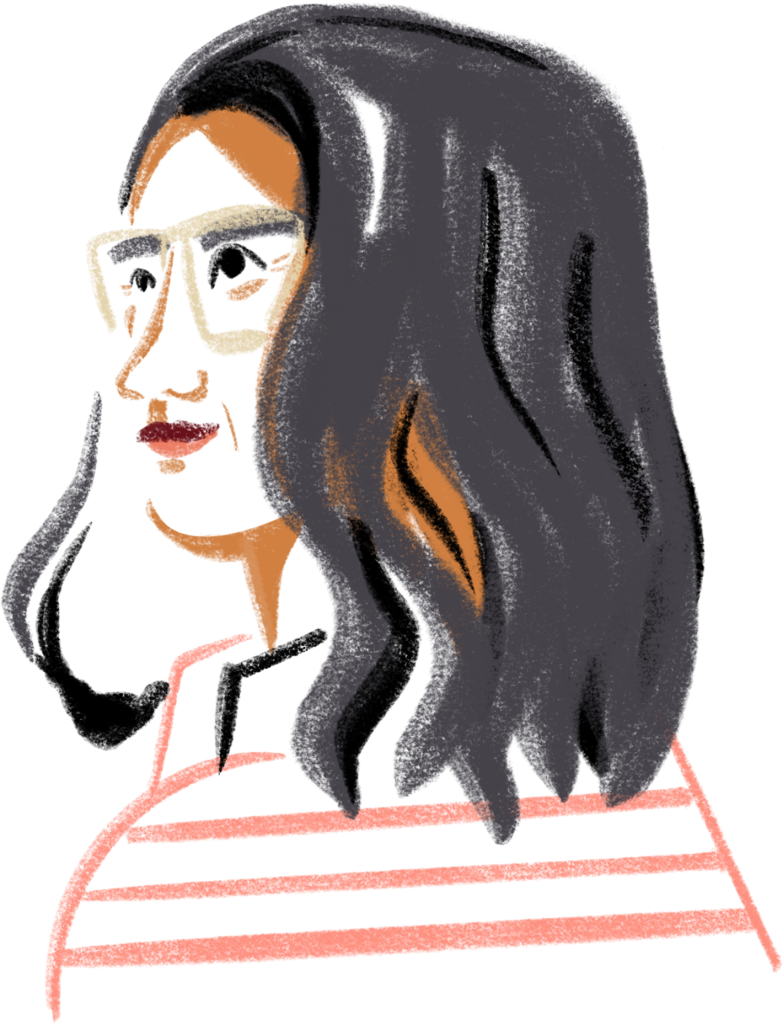 In Scotland, eye examinations are paid for by the NHS. This means that everyone living in Scotland is entitled to a full eye exam at least every two years, and a supplementary eye exam if you are having any problems with your eyes or your vision.
Book
Changes in vision, headaches, eye strain and eye pain are all common concerns that should be discussed with your optometrist. We can help diagnose and treat most eye problems, and help direct you to the best health care professional if there are any underlying issues or further treatment required.
At Hill Eyecare, testing children's eyes is one of our favourite services. We benefit from testing many members of the same family, and take pride in the ability to care for children's eye health from nursery age all through their school and university years.
Being able to see clearly is incredibly important for a child's overall development. Children are unlikely to realise they have poor vision, therefore routine testing throughout childhood is key.
In Scotland, all problems with your eyes or your vision should be seen by your optometrist. This allows you to be seen at a convenient time and place, and avoids the need for you to wait in A&E or a GP reception. It also ensures that you are assessed by someone with the right equipment and knowledge of eye problems.
Contact us
What we can do in an emergency
What we can do in an emergency - read more
Our resident optometrist, Gemma, is a qualified Independent Prescribing Optometrist,.This allows her to prescribe all drugs relevant to the eye. In most cases, this can avoid the need for trips to the hospital or your GP, allowing problems to be dealt with quicker and more conveniently for you.
In some cases, issues with your eyes are deemed an emergency and we may insist that you attend our clinic that day. If your eye becomes suddenly red, painful, or sensitive to light, or if you experience flashing lights, new floaters across your vision, or have a sudden decrease in your vision, please call us straight away. One of our trained members of staff will then assess how soon you will need to see an optometrist.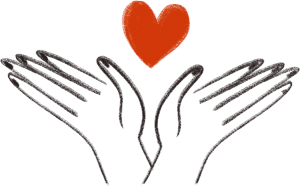 Red eyes & emergency care
Red eyes & emergency care - read more
If you suddenly develop any of the following symptoms please call us straight away. One of our trained staff will triage you to assess how soon you need to be seen by an optometrist:
A loss of vision in one or both eyes
A red eye
A painful eye
An eye that is sensitive to light
An eye that has suffered from a minor injury
Flashes of light in your vision
New floaters in your vision