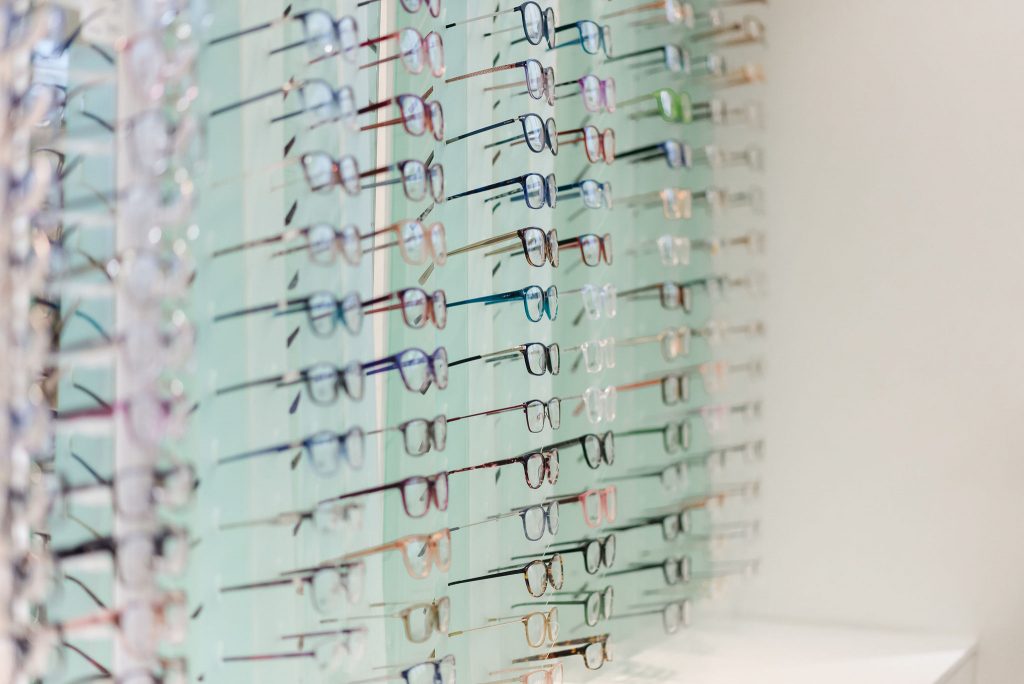 A range to suit all styles and budgets
It is our pleasure to help you find the perfect pair of glasses. We are continuously evolving our collection of frames which includes rimless, traditional and fashion styles. If you can't find what you want in store we also have an extensive range from our suppliers to order in for you to try.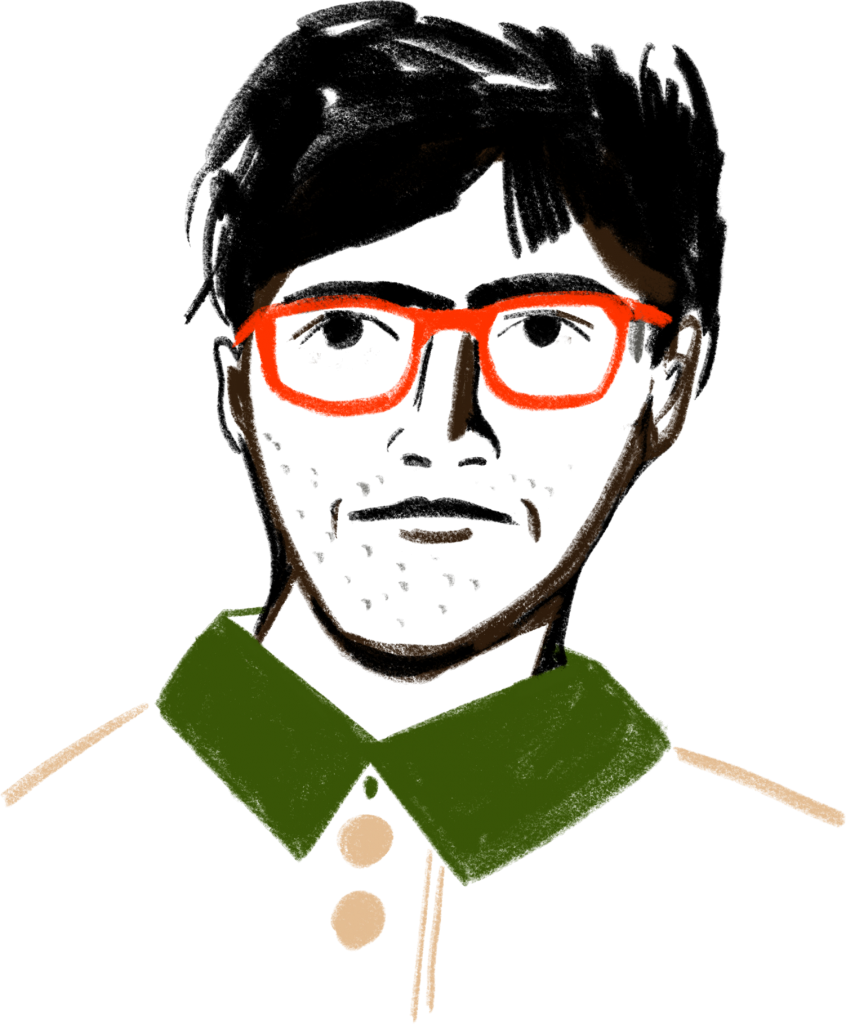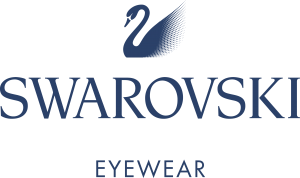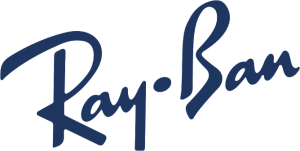 Finding the perfect frames
Your face shape and colouring, prescription, and lifestyle needs are all factored in when choosing the right frame. We have a frame fit app available in the practice that will help you compare and contrast different styles. Our staff have extensive experience of the frames that will work best for you.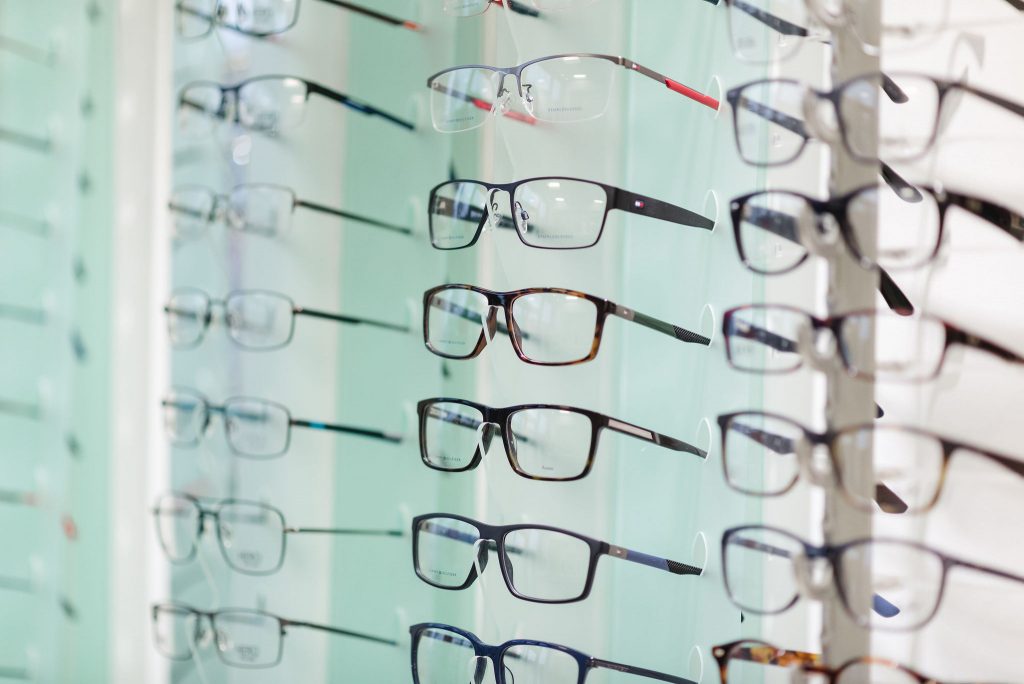 We will help guide you with your lens choice to ensure they will work with your prescription and chosen frame, offering you the best possible vision correction and optimal cosmetic appearance.
Zeiss lenses form the majority of our catalogue. This allows us to customise lenses to cater for your working habits and lifestyle. All Zeiss lenses come with UV blocking as standard. We have also had great success with Zeiss DriveSafe and SmartLife lenses, which both represent the cutting edge of lens design.